Dolphin Swim Video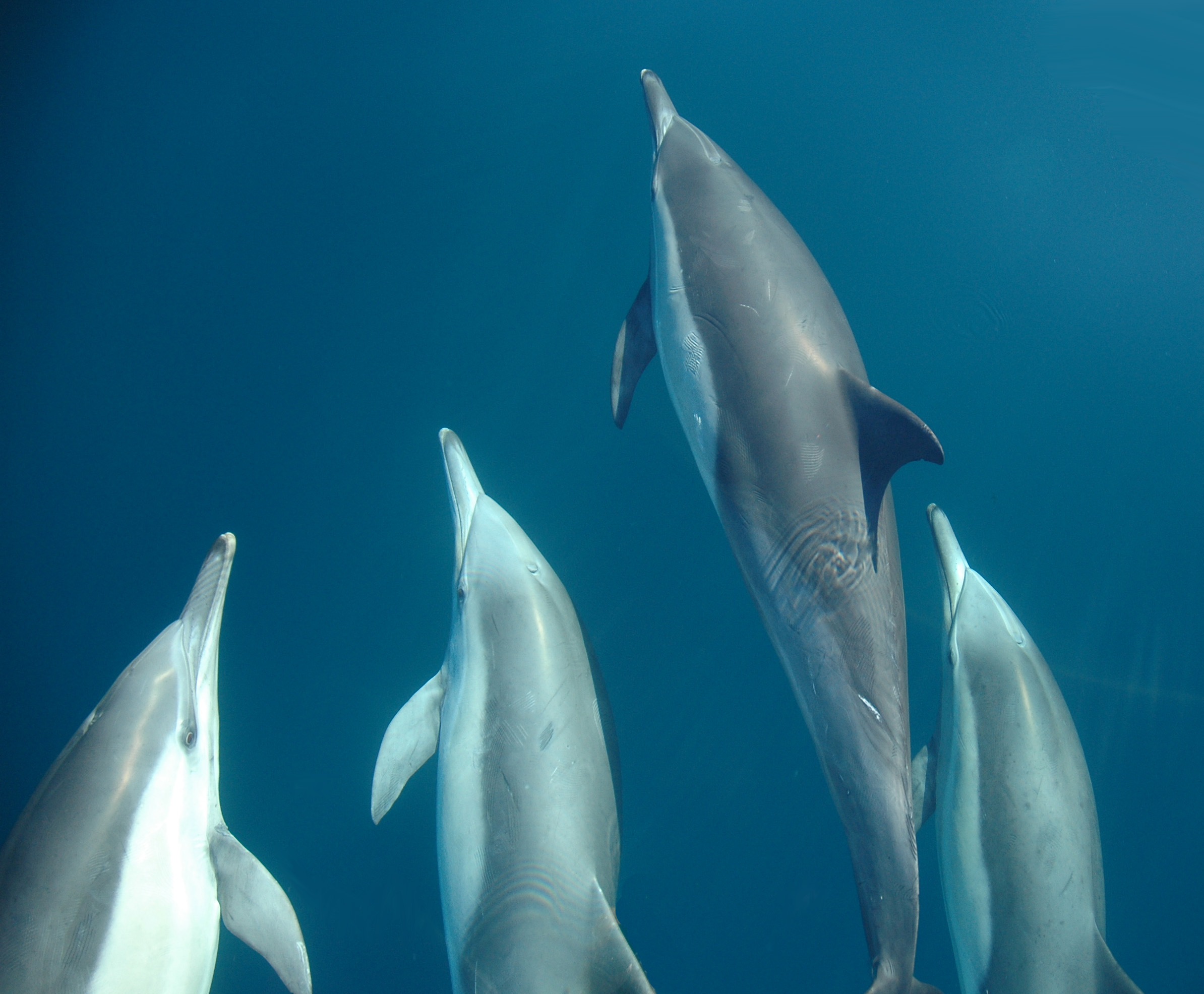 The customised video is a great way to remember, re-live and share your experience of the day!
The video content is the same for all guests on the day of your tour and consists of footage from all the swims on that day. We have two underwater fixed cameras: one forward-facing camera that takes footage of all the dolphins and one camera that takes footage across the front of the vessel which shows swimmers on the line with dolphins in front of them. It is difficult to see individuals on the line, however the footage shows much of the interaction guests have on the day, as well as the proximity of the dolphins.
All of the underwater and hand-held GoPro footage is edited after each tour and forwarded to you as a downloadable link via email after your tour date.