Dolphin Swim USB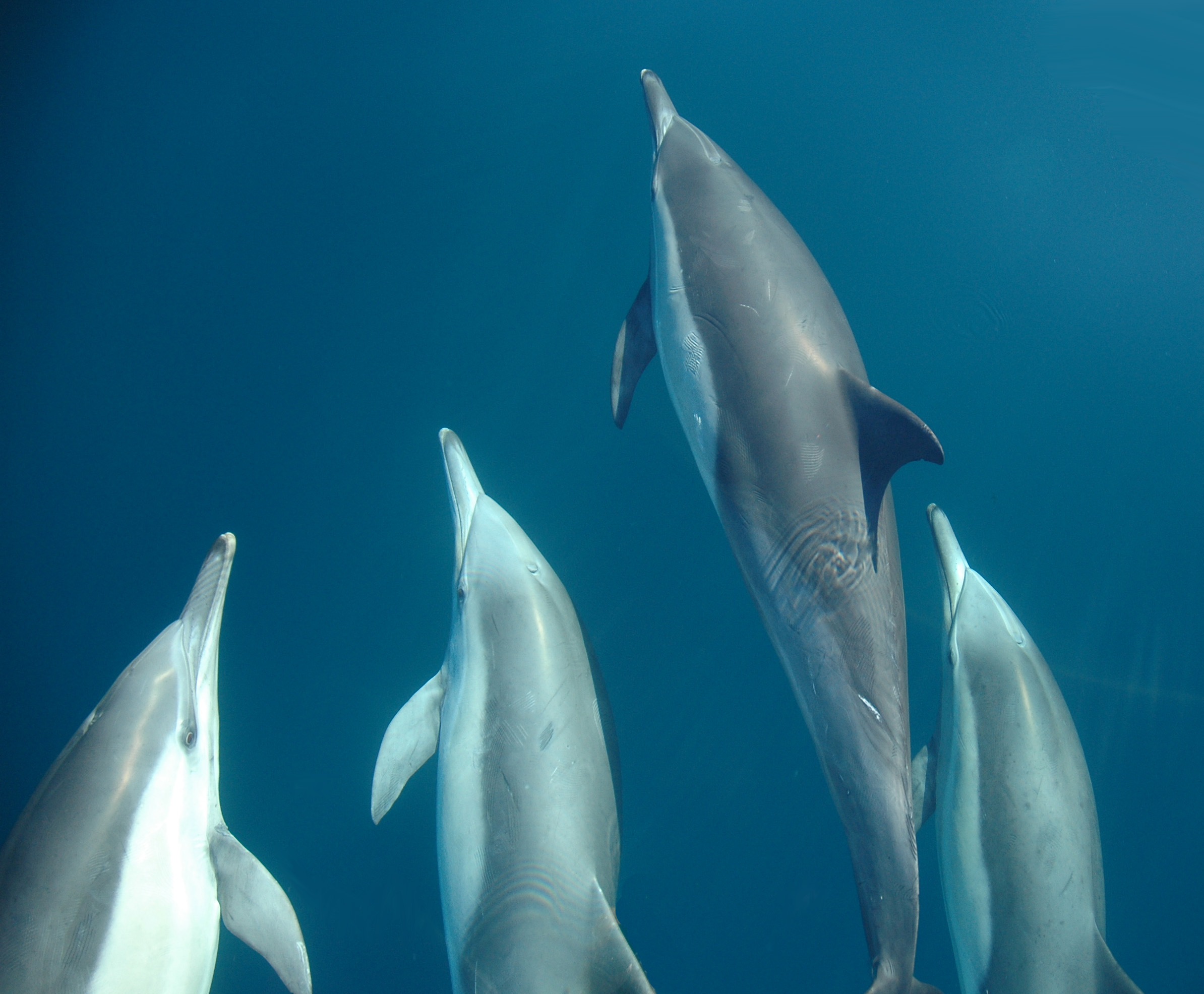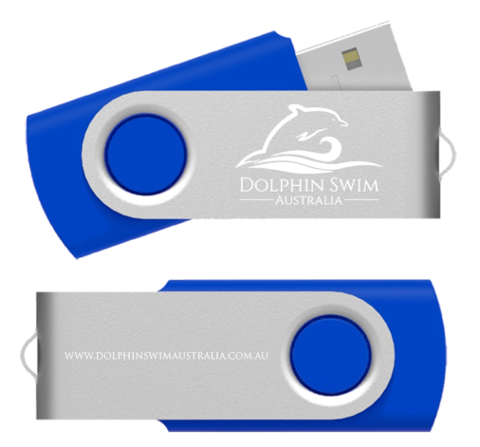 A Dolphin Swim Australia USB which contains a fully customised HD video of your experience! These videos are a great way to preserve and share your amazing memories. Each DSA USB includes:
-HD Customised underwater video of you and the dolphins!
-HD Dolphin Swim Australia photos
-Dolphin Fact Sheets

Domestic postage is included. International postage is $9.95 and will be charged after the swim date.